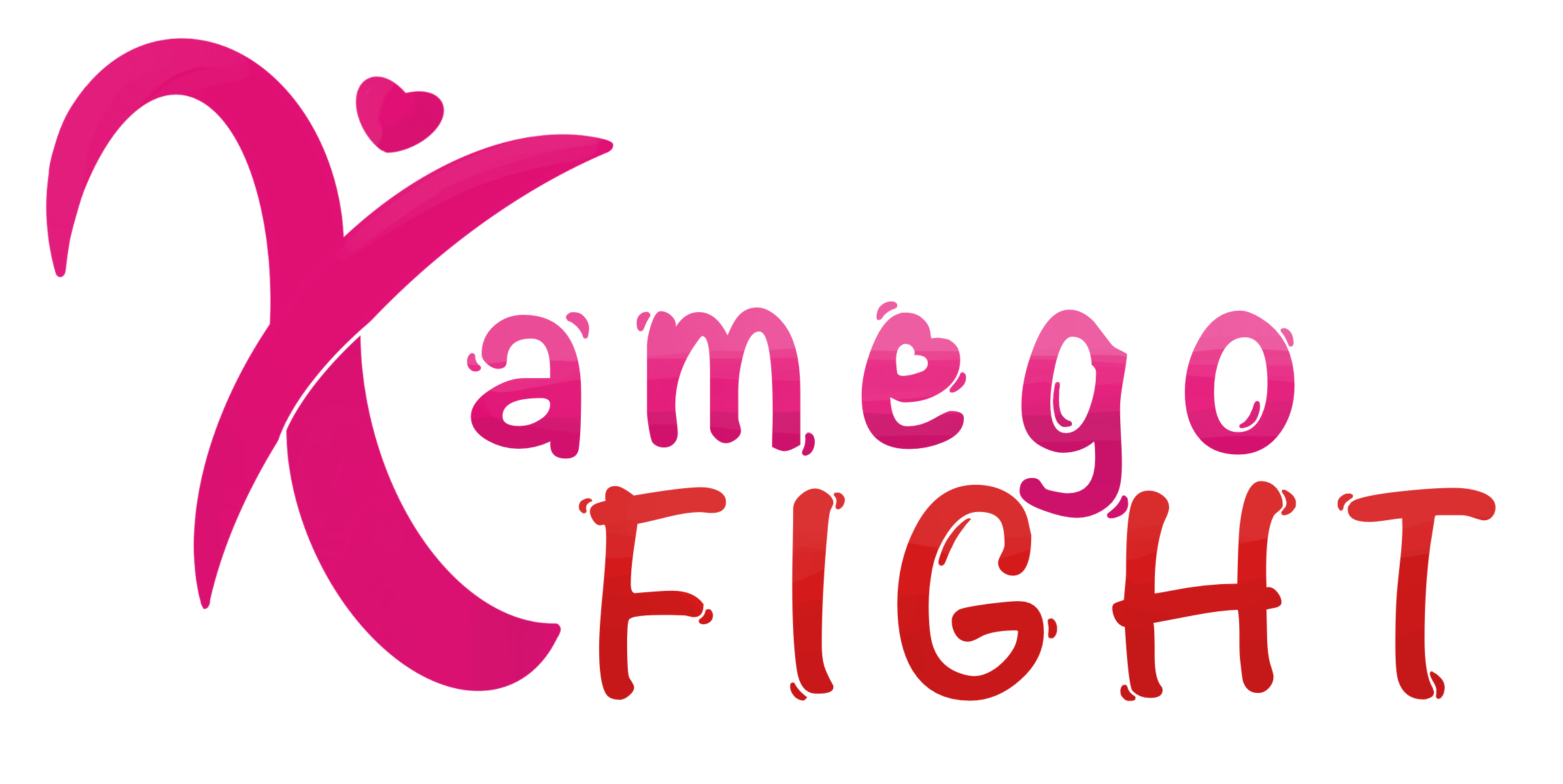 Xamego Fight
Xamego Fight é uma demo de simulador de encontros que retrata as interações e os conflitos presentes em relações interpessoais. Nele, o jogador terá a oportunidade de se relacionar com Diego, descobrindo o que faz seus olhos brilharem, seu rosto se enfurecer e seu corpo tremer de prazer.
Seu objetivo é desenvolver essas interações utilizando a intimidade como mecanismo principal. Ao mesmo tempo, o jogo aborda o erótico estabelecido no âmbito das conexões e relações íntimas das pessoas, desmistificando a construção social gerada em torno do sexo, da sexualidade e de sua representação, principalmente no ambiente dos jogos eletrônicos.

Esta demo foi desenvolvida como projeto final de graduação.

------------------------------------------------------
ENGLISH
Xamego Fight is a dating sim which portrays interactions and conflicts present in interpersonal relationships. In it, the player has the opportunity to enter a relationship with Diego, discovering what makes his eyes sparkle, his face enrage, and his body tremble with pleasure.
Your goal is to strengthen these interactions using intimacy as the prime game mechanic. At the same time, the demo addresses the eroticism established in the connections and intimate relationships, demystifying the social construction generated around sex, sexuality and the representation it has on video games.
Equipe:
Game Designers
Matheus Correia
Fernanda Netto
Matheus Homsi
Programadores
Michelle Santiago
Renan da Fonte
Artistas
Luana Matos
Rizz Campanati
Marina Telles
Felipe Paes Leme